Home
Abbreviations
Amateur Television
Band Plans
Broadband-Hamnet
Calendar
DX
Callsign Swag
Orange County Links
Direction Finding
Emergency Communications
FAQ
Ham Stats
HAM Links
Maps
Morse Code
Phonetic Alphabet
Repeaters
HAM Satellite Links
Ham Tests
Software-Defined Radio
Link to myHamcallsign.com

Megan's Law Search
PeopleSmart Search

Orange County
Mini-Maker Fair
Saturday, August 17th, 2013
Ham Radio Satellite Websites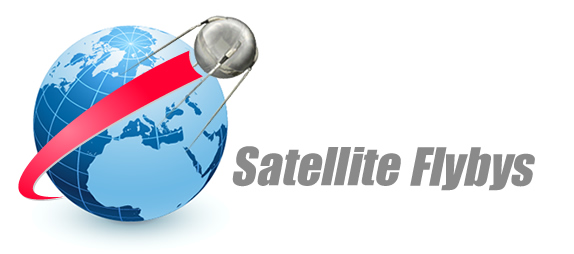 AMSAT - The Radio Amateur Satellite Corporation
AMSAT - Satellite Status
Project Oscar - OSCAR: Orbiting Satellite Carrying Amateur Radio.
NASA Real-time ISS Shuttle Data
South African Amateur Radio Satellite Association (SA AMSAT)
AMSAT-UK
AO-10 - Information about AO-10
Live OSCAR Satellite Status Page

This web page was created to give a single global reference point for all users in the Amateur Satellite Service

to show the most up-to-date status of all satellites as actually reported in real time by users around the world.

Celes Talk - Keplerian elements for most satellites in low-earth orbit.
Heavens Above Real-time satellite, ISS, and Space Shuttle orbital pass information, maps, star and charts.
AO-40 Activity Report Logger
Satellite Calculator - Uses Two Line Elements (TLE) files to predict a satellite Location (Clarke Belt Snapshot)
W8DRO'S Amateur Radio Satellite List
Satellites and Space
Satellite Times


WORK-SAT.com



Satellite Tracking Software
Northern Lights Software Association (NLSA) Real Time Tracking of an Unlimited Number of Satellites
Amateur Radio Satellite Tracking (Parallax, Inc.)
MacDoppler Ham Radio Satellite Tracking for Macintosh
GPREDICT Gpredict is a real-time satellite tracking and orbit prediction application. It can track an unlimited number of satellites and display their position and other data in lists, tables, maps, and polar plots (radar view). Gpredict can also predict the time of future passes for a satellite, and provide you with detailed information about each pass.
Orbitron - Satellite Tracking System Shows positions of satellites at any given moment in real or simulated time.
SatScape Free Satellite tracking program for Windows, Mac, Linux and anything that will run Java applications.
WinOrbit Free software and other information for the satellite enthusiast.



Additional Satellite Related Websites
Air Force Space Command
Ken Ernandes Satellites Website
TimeStep Hardware/software products to receive data from weather satellites, for the amateur radio enthusiast.
Space Weather Prediction Center
Solar Cycle Progression



Additional Satellite Launch Websites
United Launch Alliance Satellite launch information and video.
Vandenberg AFB Launch Schedule
NASA's Consolidated Launch Schedule
SpaceX Launch Manifest
On-Line Space Launch Schedules
Worldside launch schedule from Spaceflight Now

---
To make additions/changes to this list send an email to: info@myHAMcallsign.com









MyOtherWebsites
OCMESH.org
KE6BXT.com
ATN
ATD